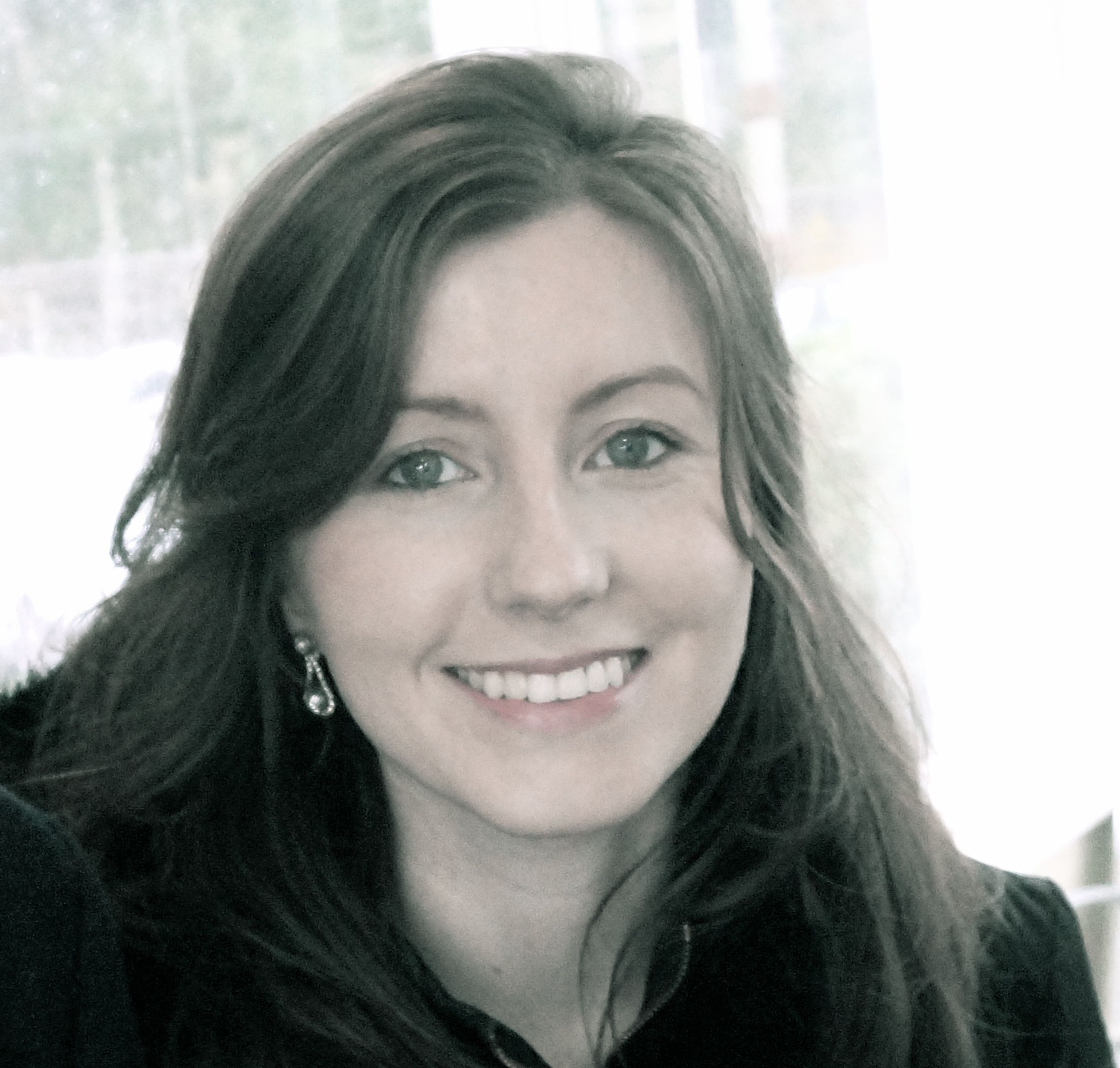 Background
Hello, my name is Joanne and I am the founder
of Mercury Language Services.
---
Thank you for
visiting and please
don't hesitate to
contact me with
any questions you
may have.
---
I developed an interest in language early on in life and my appreciation of English inspired my decision to pursue foreign language studies. After graduating from high school, I spent six months teaching English in Argentina. This experience opened my eyes to an entirely new culture and my immersion in the Spanish-speaking world not only enhanced my language skills, but also demonstrated the visible ways that culture shapes language. As my Spanish progressed and I made connections with English, I realised the capacity of language to bridge worlds.
I went on to complete a BA in French and Hispanic Studies and an MA in Translating and Interpreting before travelling to Paris for my first in-house translation experiences. I had the opportunity to work as both a translator and project manager, which gave a well-rounded insight into the mechanisms of the translation world. I spent three and a half years living and working in Paris and gained the valuable skills necessary to both translators and writers, namely integrity, keeping to deadlines and effective teamwork. I also had the opportunity to develop my specialist subjects and work for international clients such as L'Oréal, Orange, Chanel, Renault and Air France.
With five years' translation experience under my belt, in 2014, I founded Mercury Language Services, which offers a copywriting service in addition to translation and proofreading. My writing skills have been developed through translation, articles for my personal blog and contributions to Paris travel guide The Parisians' Guide to Cafés, Bars and Restaurants. My contributions have since been featured in The Travel Magazine.